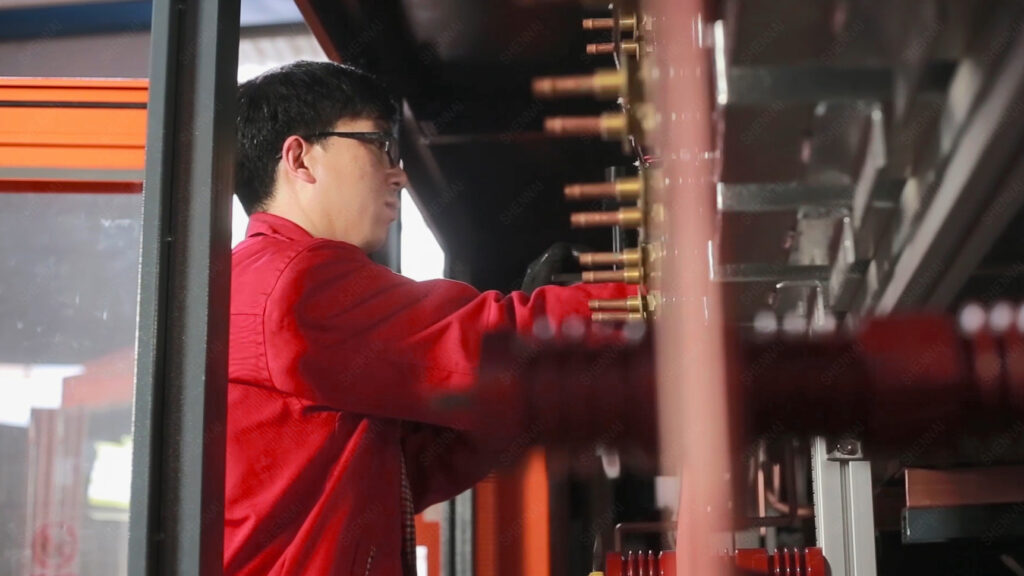 The sound of machine tools running in the factory can be heard endlessly, and freight vehicles outside the factory are constantly coming and going. Since the start of the Spring Festival, Luoyang Shennai Electric Power Equipment Co., Ltd. has always been booming.
As batches of industrial electric furnaces produced by the company arrived at their destination one after another, the smile on Chairman Guo Zhiqiang's face became more and more intense-the order volume of 20 million yuan in a single month was completed before 2023, breaking the corporate record since the establishment of the factory in 2012.
Shennai Electric Power Equipment Co., Ltd. is a high-tech enterprise mainly producing medium and high frequency power supplies, induction heating melting equipment, and heat treatment equipment. Its main product is intelligent industrial electric furnace (electric induction furnace). After more than 10 years of technical precipitation, related products have achieved full coverage of the domestic market and have been successfully exported to more than 30 countries and regions.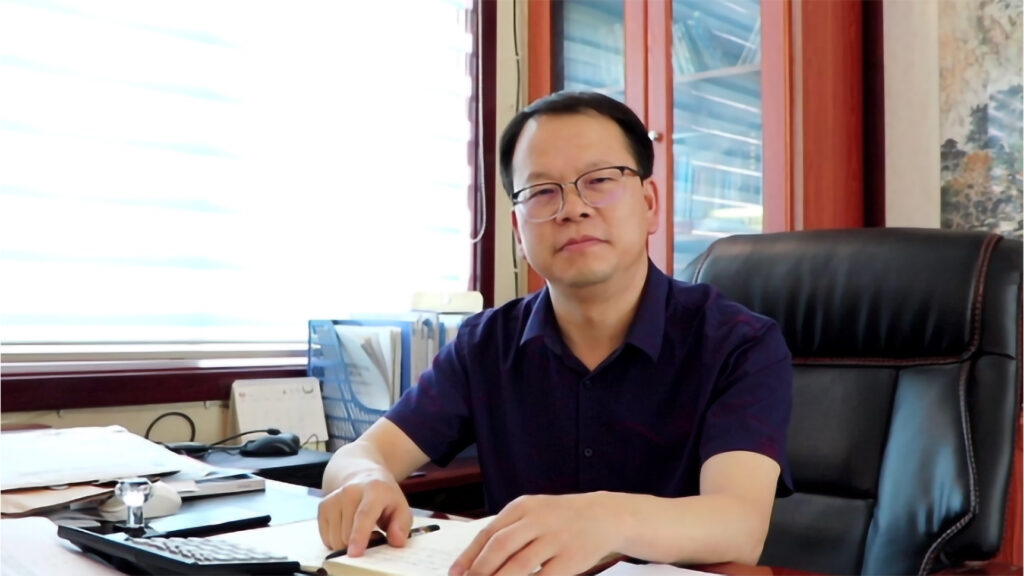 "Although we were disturbed by the epidemic last year, our annual comprehensive revenue reached 100 million yuan for the first time, and our main business revenue increased by 20% year-on-year. This year, the company's goal is to achieve a comprehensive revenue of 150 million yuan, striving for a 50% growth!" Talking about the plan , Chairman Guo Zhiqiang is full of confidence.
A year-on-year growth of 50% to achieve the "small target" of 150 million, the company has confidence.
The confidence comes from new technologies. As the upstream equipment of the smelting industry, industrial electric furnaces are mainly used for smelting, heating and heat treatment of steel, ferroalloys, non-ferrous metals, etc. Compared with fuel furnaces and other similar products, electric induction furnaces have the characteristics of fast heating speed, high production efficiency and cost saving.
It belongs to a new generation of metal heating equipment.
Since its establishment, Shennai has carried out technical joint research with the relevant teams of Tsinghua University. Combined with the upgrading of electric induction furnaces, it is the first in the industry to launch the frequency conversion induction power management system based on AI technology. Machine learning has been introduced into many fields, such as intelligent equipment diagnosis, to realize energy-saving and intelligentization of related products. Its products can reduce energy consumption by 20% compared with ordinary equipment. In the face of new opportunities for development and a new round of industry competition, intelligent and green products will have more advantages.
At present, Shennai is continuously promoting a number of technological innovations around green development, energy saving and consumption reduction, accelerating the improvement of the intelligent level of equipment, increasing investment in technological innovation, and striving to reduce high pollution and high energy consumption to a minimum.
Through the construction of Luoyang company as the core, based on the two major production bases in Liaoning and Ruyang. Taking Luoyang Shennai Import and Export Trading Co., Ltd. as the pioneer's strategic pattern, since this year, the company has accelerated the pace of going overseas to grab orders and busy production. At present, a number of businesses have been successfully developed.
Accompanied by various benefits, the expected 50% growth rate will come even faster. In January this year, enterprises signed 12 new contracts, an increase of 50% over the same period in 2022.