The 2023 Russian International Industry Fair opened on July 10 in Yekaterinburg, the capital of Sverdlovsk Oblast, Russia. Luoyang Shennai Power Equipment Co., Ltd. went to the exhibition.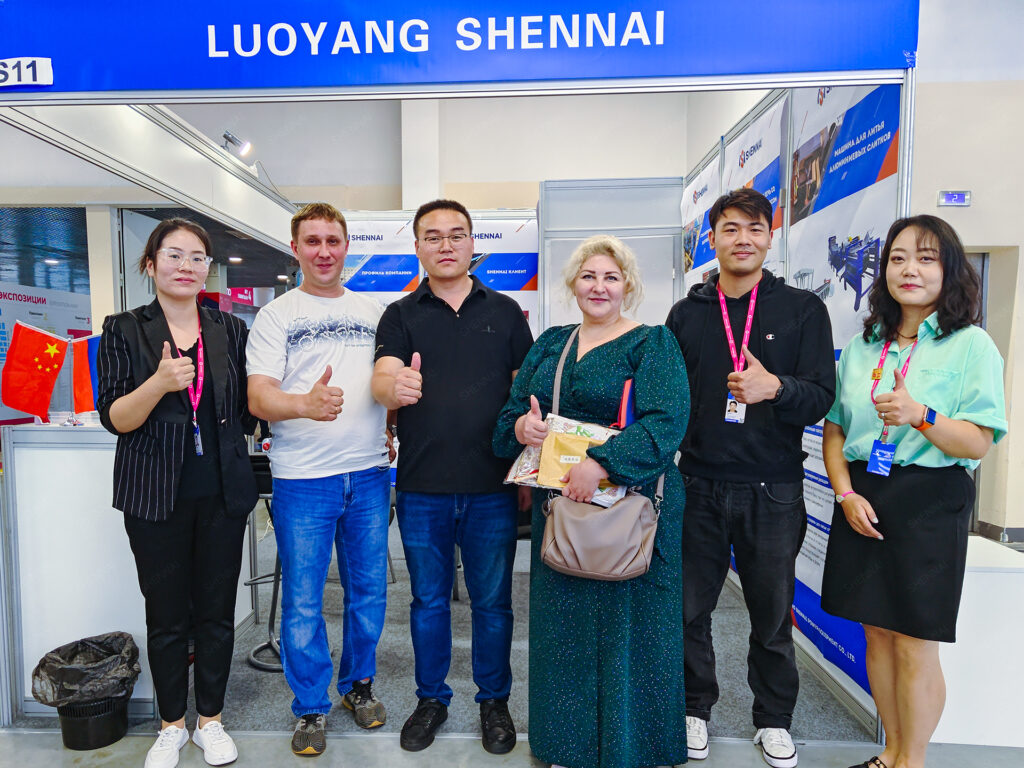 The Russian International Industry Fair is the largest industrial exhibition in Russia and the CIS region. It was founded in 2010 and is jointly sponsored by the Russian Ministry of Industry and Trade and the Sverdlovsk State Government. It is held once a year and is held in the Russian Industrial Center. Yekaterinburg, the third largest city, is an important military industrial production base in Russia and the headquarters of the Russian Central Military District. The Russian government attaches great importance to the exhibition and regards it as an important platform to showcase its industrial achievements and carry out foreign cooperation in the fields of high technology and innovation. This exhibition lasted from the 10th to the 13th, the main strategy meeting of INNOPROM: "Sustainable Production: Renewal Strategy". For the positive trend of the development of the Russian manufacturing industry, the machinery manufacturing complex is still the main driving force. More than 1,000 companies from 35 countries around the world participated in many forums and seminars held at the exhibition.
Shennai will continue to participate in the Russia Metallurgical Foundry Metal Industry Exhibition in November this year, friends who are interested should not miss it!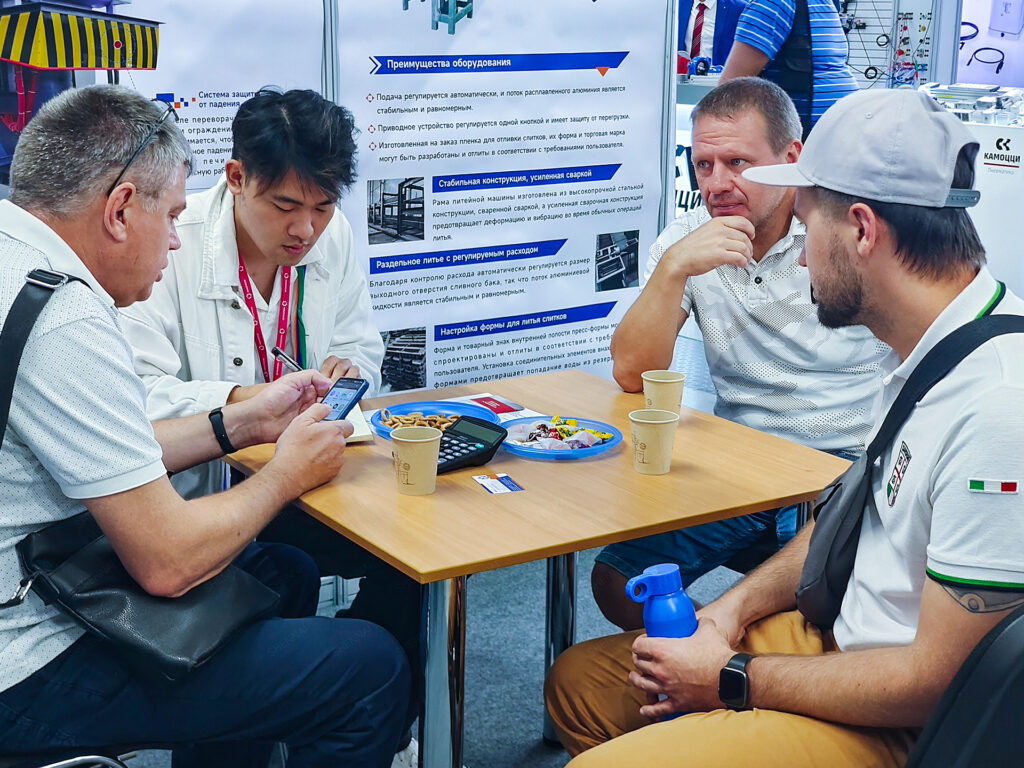 Luoyang Shennai Power Equipment Co., Ltd. specializes in the R&D, design and manufacture of industrial electric furnaces and industrial power supplies. Strong economic and technical strength, rich experience in design and production, excellent after-sales service. Products are widely used in metallurgy, machinery, automobiles, agricultural machinery, hardware and other industries.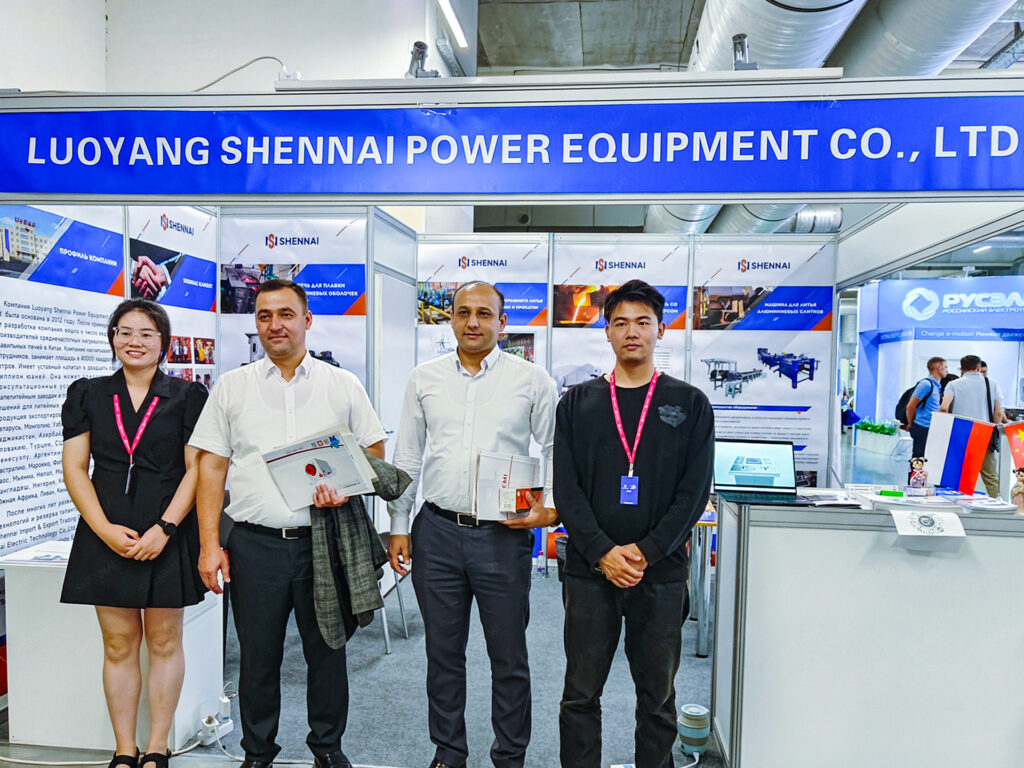 We have engineers who have been engaged in the development of medium power technology for more than 30 years and a group of experienced service commissioning personnel. Products are sold all over the country and exported to Russia, Belarus, Uzbekistan, Ukraine, Kazakhstan, Tajikistan, Azerbaijan, Georgia, Armenia, Romania, the United States, Germany, France, Venezuela, Australia, Argentina, Colombia, Turkey, Saudi Arabia, Zimbabwe , Algeria, Bangladesh, Nigeria, Ethiopia, South Africa, the Philippines, Vietnam, Pakistan, Malaysia, Indonesia and more than 50 countries and regions. company to ensure product quality. We complete product orders in strict accordance with the technical specifications and delivery dates stipulated in the contract. It has established a good reputation in the foundry industry at home and abroad.