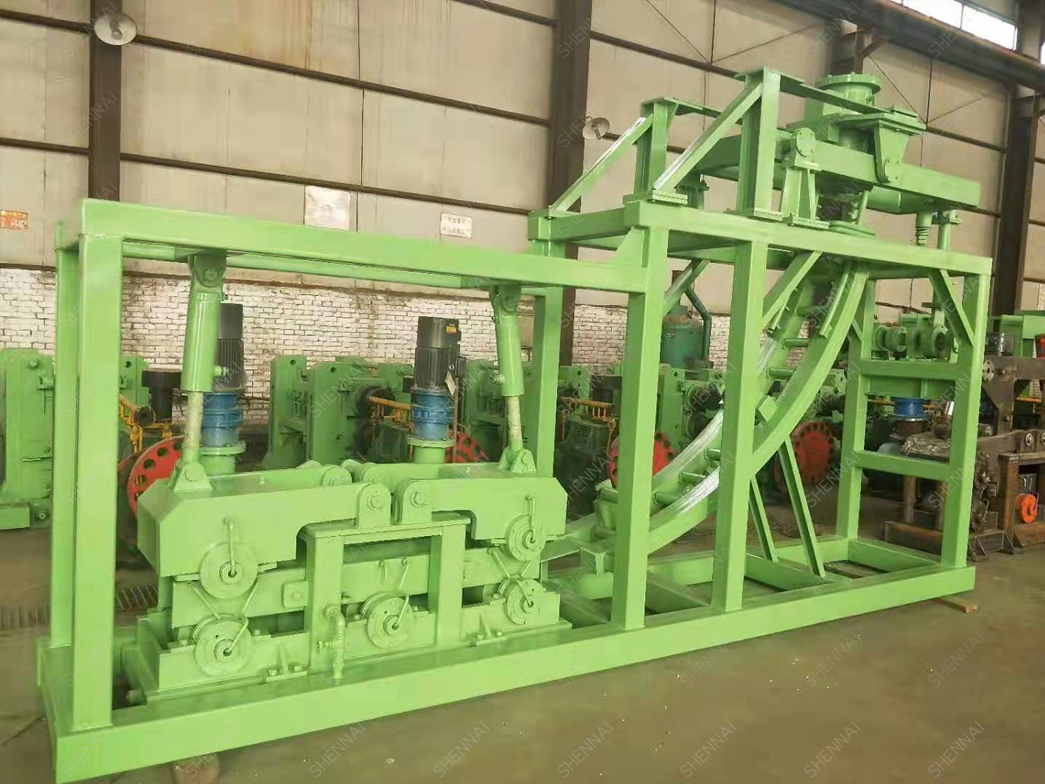 Continuous Casting Machine
Continuous casting is a new energy-saving technique to casting the molten steel to a section shape or a certain size billet continuously and continuous casting machine is the equipment to complete this process.
It includes pouring equipment, major equipment, cutting area equipment, dummy bar collection and transmission equipment.
We supply the whole production lines, from induction furnace, CCM to rolling mills, cooling bed and packing.
Features :
Unlike other processes of casting, the time line of steps in continuous casting is entirely different.
While in other casting processes, each step of casting heating of the metal, poring of the molten liquid into casts, solidification and cast removal are a sequential process, in continuous casting all steps occur congruently and hence it saves a lot of processing time.