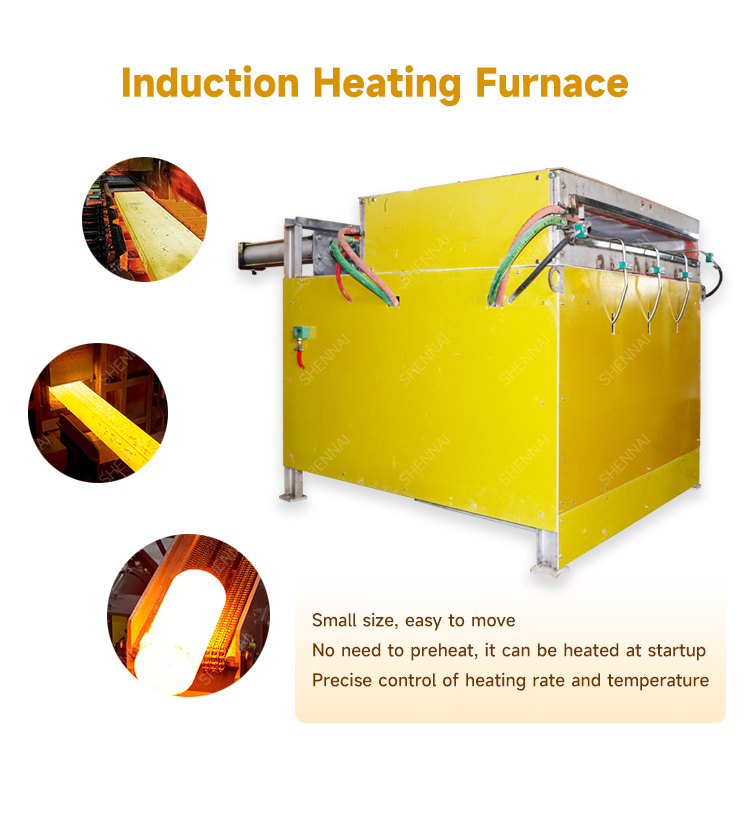 Applications of induction heating furnace:
Induction heating furnace is mainly used for heating gears, half shafts, steel plate, square steel, stainless steel and large billet.
Can be used in steel mills and metal fabricators. For forging heating industry, casting and melting industry, hot stamping industry and metal rolling heating industry.