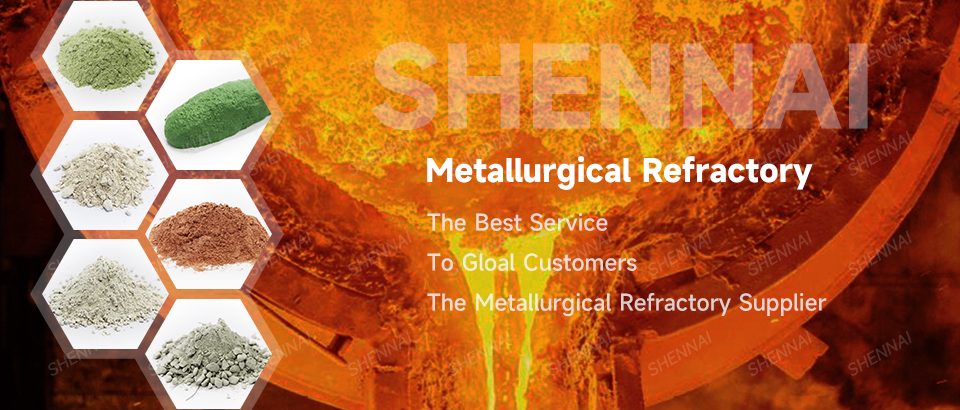 Alkaline Refractory
Refractory materials for intermediate frequency furnaces are divided into alkaline, neutral and acid refractories according to chemical minerals.
In general, the main raw materials of common furnace lining materials include quartz matrix, and furnace lining materials based on the mixture of quartz sand materials have high purity of raw materials, reasonable material ratio, enhanced corrosion resistance of molten iron, strong cold and heat resistance, high softness, and impact resistance. It has strong properties, high softening temperature under load, high compressive strength at high temperature, high flexural strength at high temperature and good slag resistance, especially suitable for intermittent operation of large medium frequency induction furnaces.
The quality of raw materials requires high requirements, select raw materials, ensure high purity of raw materials, and ensure stable product quality.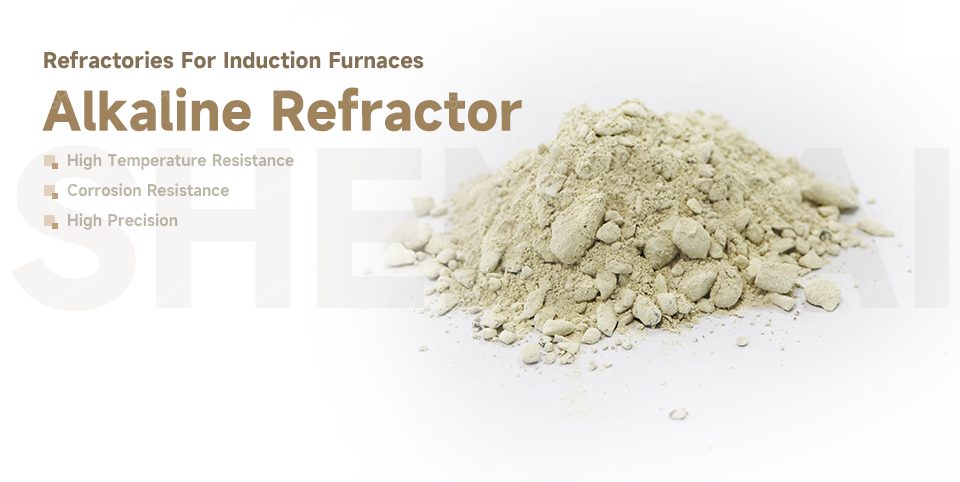 Characteristics Of Alkaline Refractories
Generally refers to the refractory material with magnesium oxide or calcium oxide as the main component. This kind of refractory material has high refractoriness and strong ability to resist alkaline slag. Mainly used in basic steelmaking furnaces and non-ferrous metal smelting furnaces, and the cement industry often uses such materials.
Scope Of Application
All steel grades including high temperature alloys (stainless, duplex etc)
Iron and its alloys (Ni-hard, Ni-resist etc)
Copper and copper alloys
Aluminium and aluminium alloys
The medium frequency induction melting furnace lining has high refractory temperature, good corrosion resistance to alkaline, neutral and weakly acidic slag, and has a long service life and high cost performance.