Luoyang shennai Power Equipment Co., Ltd. held the annual meeting of the new year in the head office on January 25, 2022 (Chinese Lunar New Year). The general manager and the leaders of various departments made a concluding speech. With enthusiastic applause, the general manager commended the excellent workers and outstanding contributors in 2021.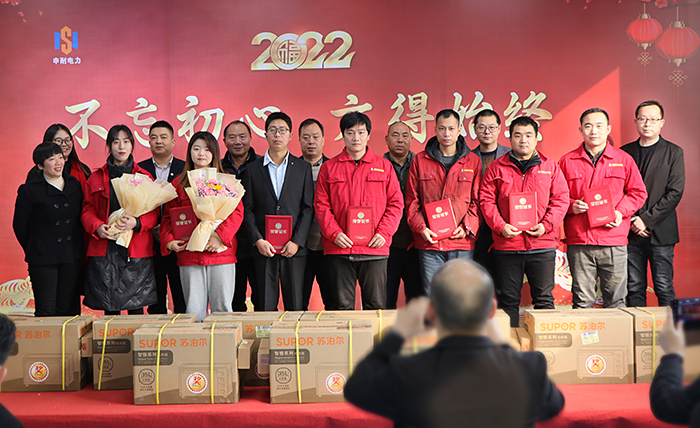 After the meeting, the employees of the head office took a group photo as a souvenir.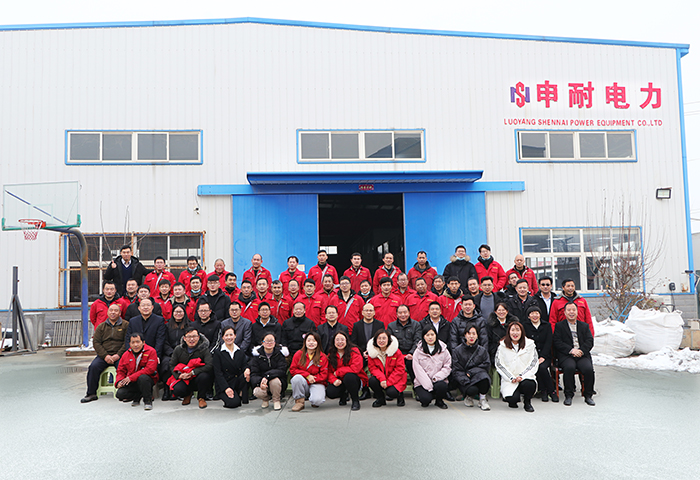 After the annual meeting, all departments of the company had a collective dinner and sent a message to make another success in 2022!