Medium frequency induction heating furnace is a kind of equipment widely used in the field of metal heating. It has the advantages of high efficiency and energy saving, and is widely used in metallurgy, mechanical processing, manufacturing and other fields. However, when using this equipment, we must pay attention to some details to ensure that it works efficiently and stably. Below, we will introduce 7 precautions during the debugging process, hoping to help you.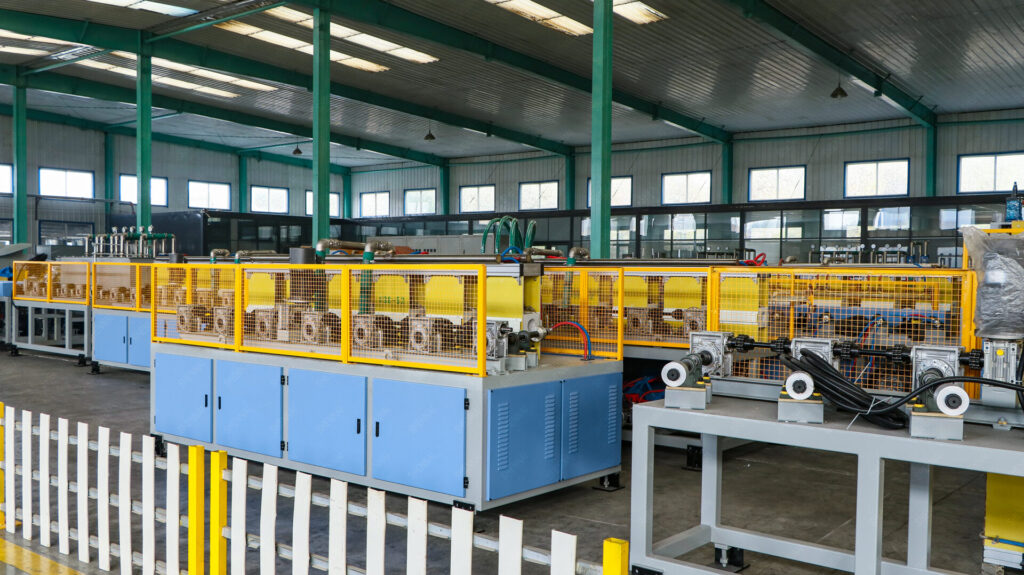 Safety first:
Before debugging the heating furnace, ensure the safety of the working area and check whether the electrical system of the equipment is intact to prevent safety accidents such as electric shock and leakage. Also, wear protective equipment and make sure your work area is well ventilated to avoid the build-up of toxic fumes.
Read the operation manual carefully:
Before debugging the heating furnace, read the operation manual of the equipment carefully to master the structure, principle, usage and other information of the equipment to ensure correct operation to avoid equipment failure or damage caused by improper use.
Check the power supply system:
Before commissioning the furnace, make sure the power supply system is working properly. Check whether the power supply voltage and frequency are consistent with the equipment requirements to ensure stable and reliable power supply. In addition, check whether cables, connectors and other equipment are intact to avoid abnormal operation of the heating furnace due to power supply problems.
Check the cooling system:
Induction heating equipment requires a cooling system to dissipate heat to ensure normal operation of the equipment. Before commissioning, check whether the supply of cooling water is sufficient, whether the cooler is clean, and whether the pipelines are unobstructed to ensure that the cooling system is working properly.
Set parameters appropriately:
When debugging the heating furnace, reasonably set heating power, frequency and other parameters according to the nature and requirements of the heating material. At the same time, the parameters are adjusted in time according to the temperature changes during the heating process to ensure that the heating effect reaches the expected target.
Observe monitoring indicators:
When debugging the heating furnace, closely observe monitoring indicators, such as current, voltage, temperature, etc., to ensure that these indicators are within the normal range. If abnormal conditions are discovered, take timely measures to prevent equipment damage or work failure.
Regular maintenance:
After the debugging of the heating furnace is completed, the equipment must be regularly maintained, including cleaning the equipment, checking the electrical system, cooling system, etc., to ensure the long-term durability of the equipment.
To sum up, during the debugging process of medium frequency induction heating furnace, you should pay attention to safety, read the operation manual carefully, check the power supply and cooling system, set parameters reasonably, observe monitoring indicators, and conduct regular maintenance. By strictly following these precautions, you can ensure that the medium frequency induction heating furnace works stably and efficiently, improve the heating effect, extend the life of the equipment, and achieve optimal production efficiency.